myob Training
Want to learn myob? You've come to the right place.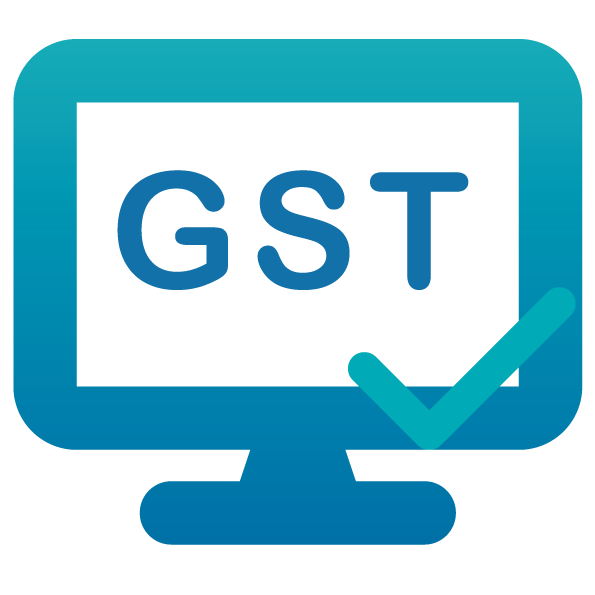 How do I prepare & file GST returns in Xero/MYOB? How do I know it's accurate?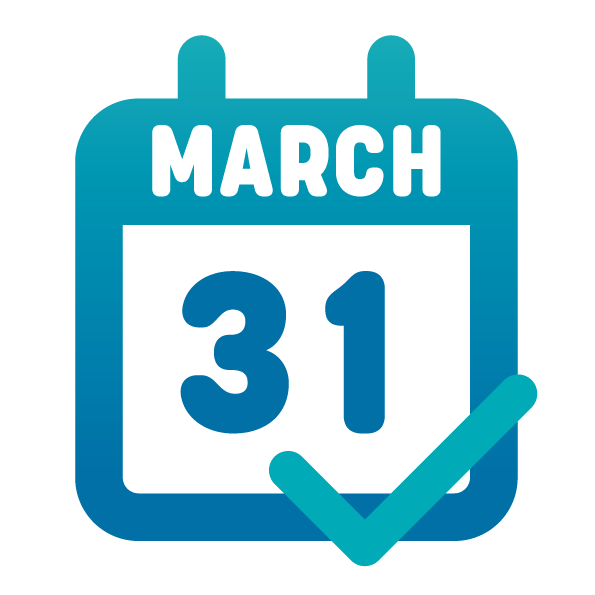 What do I need to do for End of Financial Year?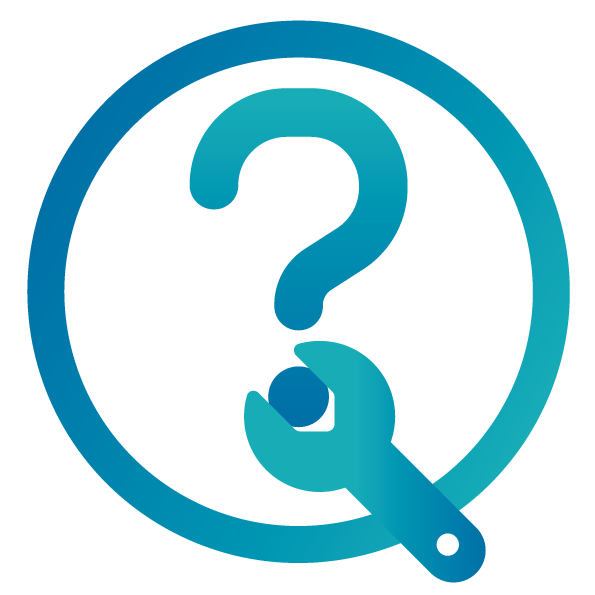 Got a curly question? Expert tips and tricks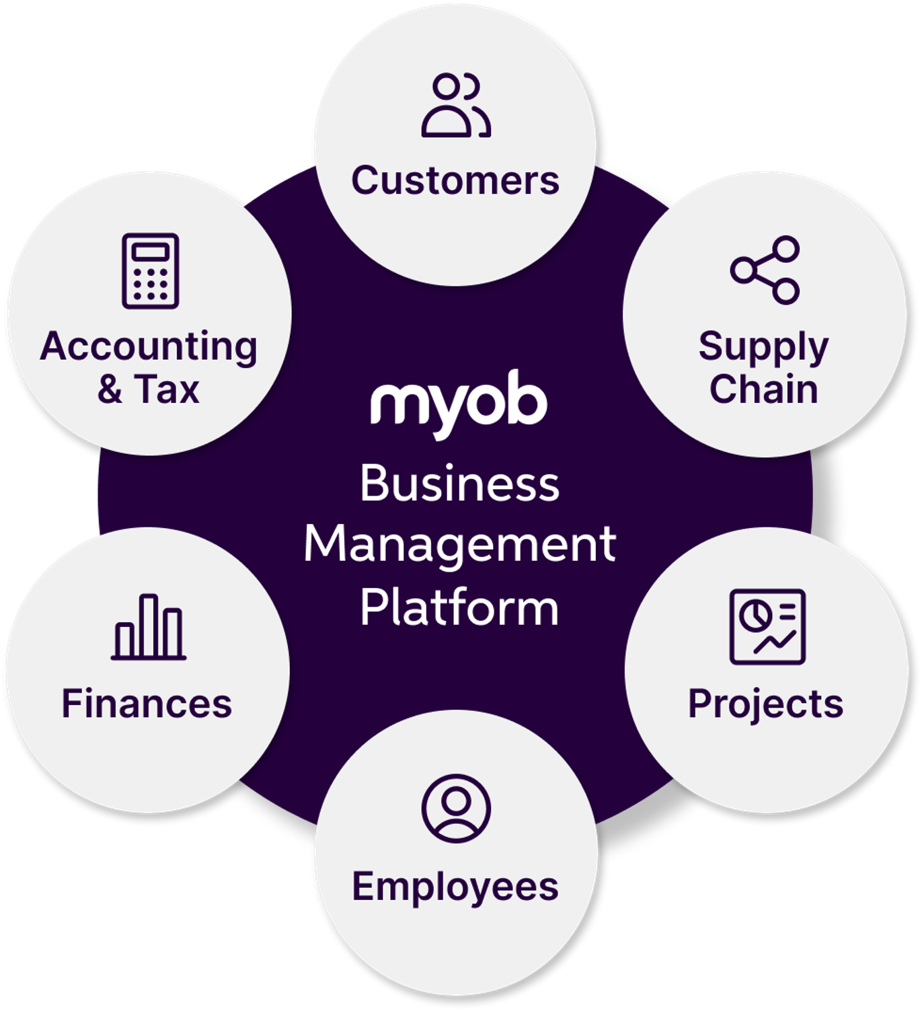 Whether your business sells products or services, or a little of both, MYOB has everything you need.
One business management platform, with all your key workflows – from finance and project management, to accounting and tax – MYOB saves you time and money.
Wherever your business is headed, MYOB adapts to meet your changing needs. Whilst providing the visibility and confidence you need to make better, more informed decisions.
Book a myob Training session with one of our trainers.