Xero Training
Did we mention we love Xero?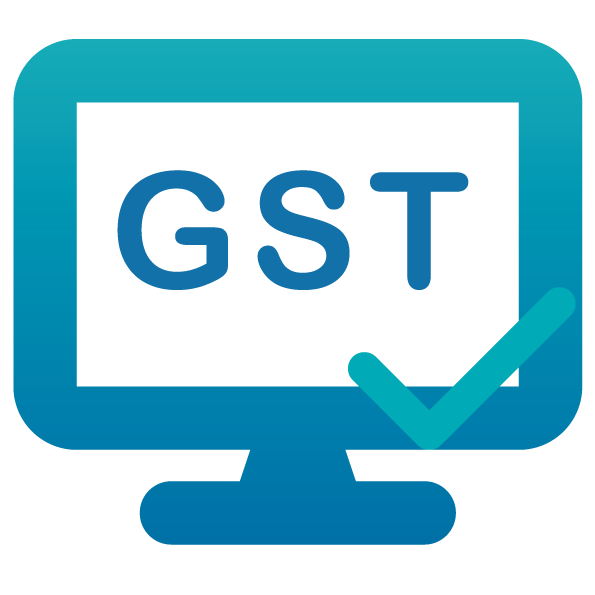 How do I prepare & file GST returns in Xero? How do I know it's accurate?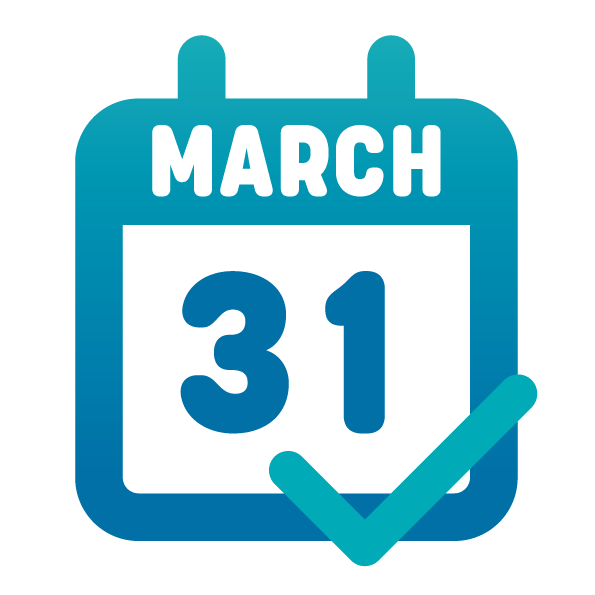 What do I need to do for End of Financial Year?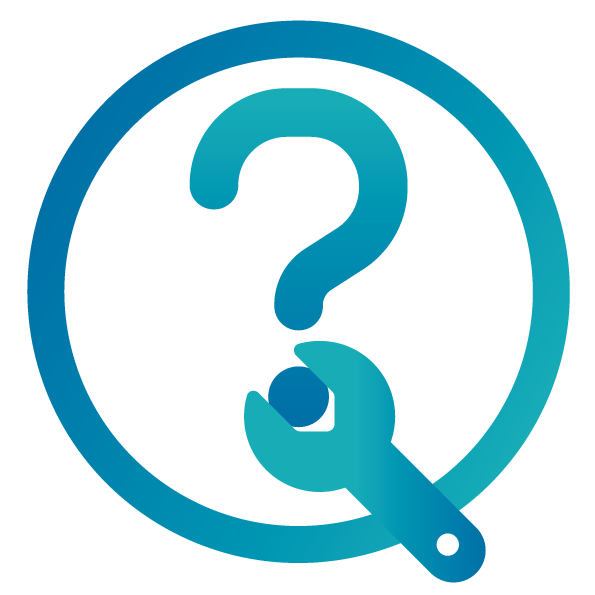 Got a curly question? Expert tips and tricks.
We're Xero-certified advisors which means we know how to help you get the most out of Xero.
Xero's modern cloud-based accounting platform has smart bank feeds, an easy-to-use financial dashboard, simple online invoicing and connections to 1000's of other useful apps.
You'll save time and get paid fast, giving you more time to focus on what matters most.
Book a Xero Training session with one of our trainers.